Wigs Knowledge
Why Do Hasidic Women Wear Wigs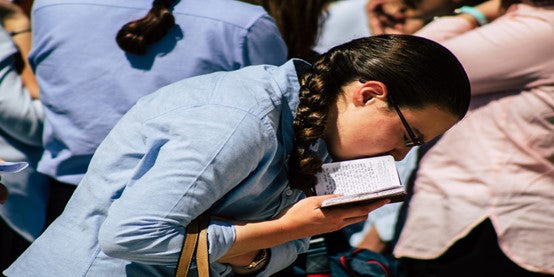 It is firmly ingrained in Jewish culture that a woman's hair has to be covered after marriage. This concept of modesty has been taught from a very young age, along with how to act, speak, and dress while covering the outer self in a dignified way to allow the inner self to shine through.
One way Hasidic women cover their hair is by wearing a wig, which we will be discussing in today's article.
Have I caught your interest? Read on!
Judaism places utmost importance on a person's internal qualities as opposed to their outward appearances. Anything special and sacred is carefully wrapped and concealed. This applies to their bodies as well, with the goal of preventing outsiders from getting distracted from their true inner selves.
When a woman marries, she is believed to attain a holiness within her for being united with the other half of her soul. This is why she covers her hair—to reserve the beautiful parts of herself to be seen and enjoyed solely by herself and her husband. Some of the ways in which Hasidic women do this include the use of:
hats
scarves
veils
wigs (Sheitel)
Clearly, the Jewish Orthodox take matters of gender very seriously. Laws of modesty apply to both men and women, but in different ways that reflect their unique natures. Men and women are even separated at synagogues, schools, and even in public transportations.
Relationship with Modesty
Modesty has long been misconstrued as being plain or trying to look less appealing. That is a big misconception as it has nothing to do with unattractiveness.
In Judaism, modesty is a means of creating a line between the woman and other people for privacy, something that the act of covering a woman's hair achieves. This practice was never meant to make married women appear ugly or less than they are. In fact, Jewish tradition encourages both men and women to take good care of their appearances. It is believed that beauty is a divine gift, so they strive to look modest and presentable at all times.
The emphasis on modesty is made not to take away from their beauty, but to channel this attractiveness within marriage, where it rightfully belongs.
When a married woman covers her hair, she makes a statement. By hiding the most obvious and visible part of her body from the public, she tells the world that she is devoted to her partner only.
The most common response from outsiders to this practice is confusion. A question appears along the lines of redundancy about the act of using wigs, a very beautiful and realistic alternative, to cover up natural hair.
The difference may be negligible for the uninvolved and unaffiliated, but to Hasidic women, that small difference is everything. It is a matter of observing their religious tradition in a way that still makes them happy.
The hair-covering creates a profound psychological effect on the wearer, and as previously stated, it creates a cognitive barrier between herself and strangers. Her beauty is simultaneously visible and inconspicuous. Wearing a wig achieves a great balance between observing tradition where the woman herself can still openly express her pride in her appearance.
Even if the wig looks real enough to be mistaken for her natural hair, she is secure with the fact that nobody is looking at her real hair. This is the privacy that the wig affords her, and only she is allowed to decide who she lets into that private space.
The takeaway is that, despite what others see, the Hasidic woman herself and her husband know what is real and what isn't.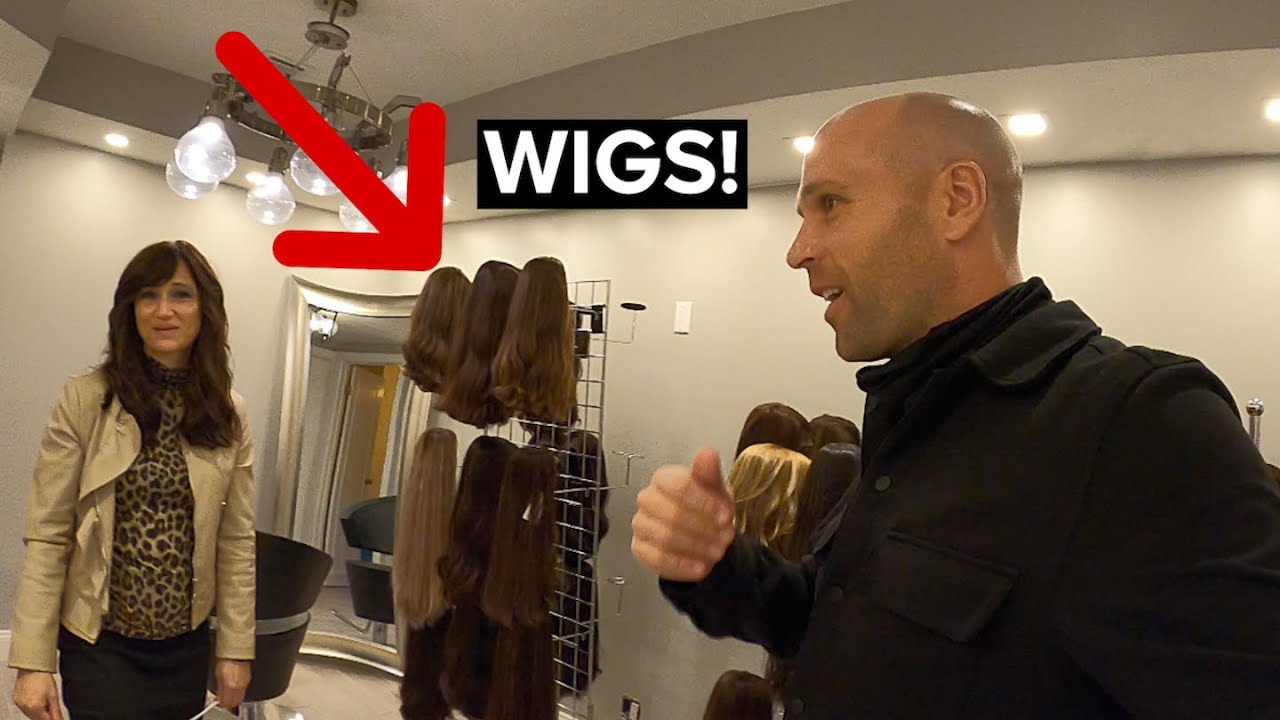 Modesty is subjectively defined. The community where a woman belongs plays a huge role in determining her practices. And the decision to cover up her hair after marriage, and indeed what to cover it with, ultimately rests upon factors such as law and custom, belongingness, and personal choice.
True and inner beauty needs modesty to protect it and allow it to thrive. This is why Hasidic women wear wigs.